My way of encouraging people to vote during the 2018 Midterm Elections.
Flowers to celebrate International Women's Day 2019.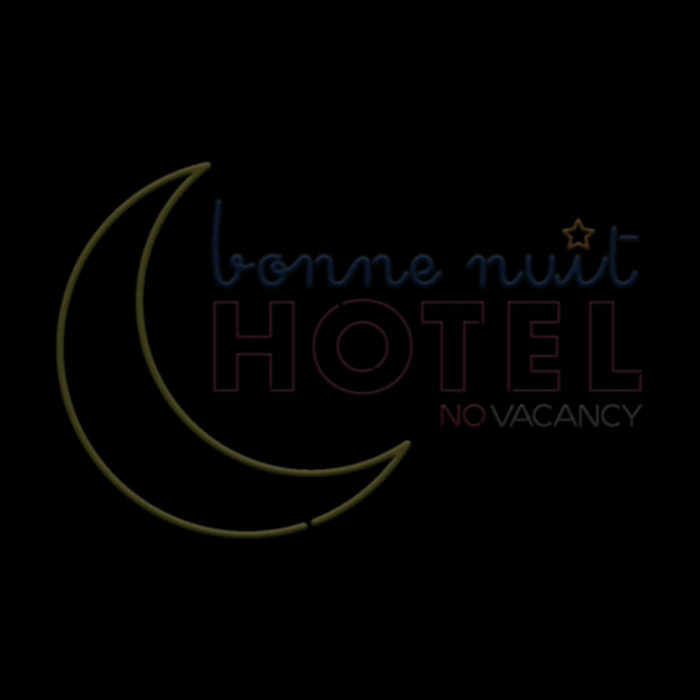 My hommage to no tell motels and neon signs.
Just a simple little GIF for my online shop to announce my #shopsmallsaturday sale. It was posted on Instagram included in my monthly email newsletter.